QuSecure launches quantum-computing based security for endpoints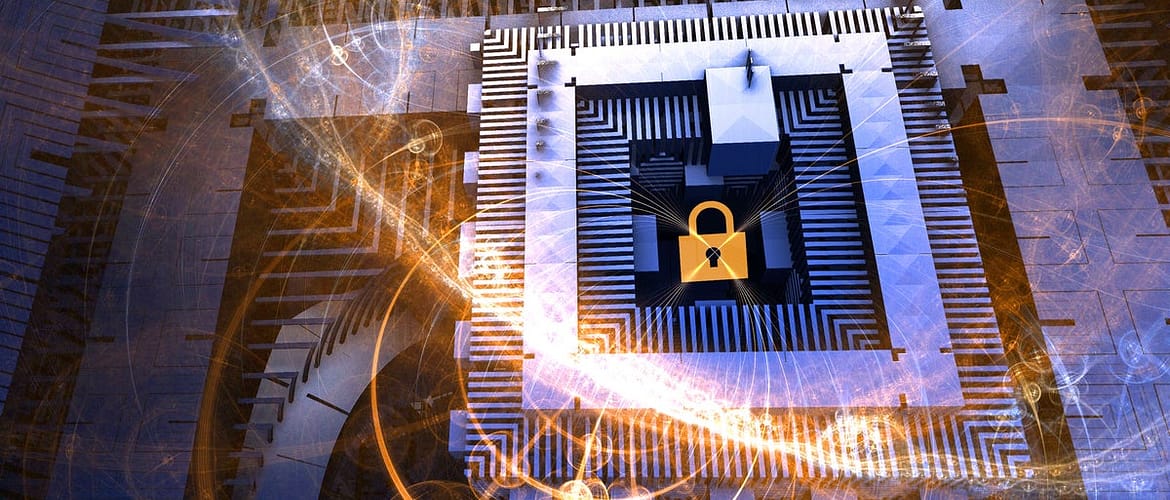 QuSecure, a quantum-computing technology company based in Silicon Valley, today announced the latest version of its security platform, called QuEverywhere — designed to allow organizations to extend quantum-safe security all the way to endpoints like laptops and smartphones, the company said in a statement.
QuEverywhere, according to the company, is an app- or browser-based method of applying quantum cryptography to connections or transactions on a given platform. It's based largely on the company's proxy server technology, which uses quantum technology housed in QuSecure's Quark Orchestrator to handle encryption, decryption and session management for any system to which it is applied.
To read this article in full, please click here