UK parliament follows government by banning TikTok over cybersecurity concerns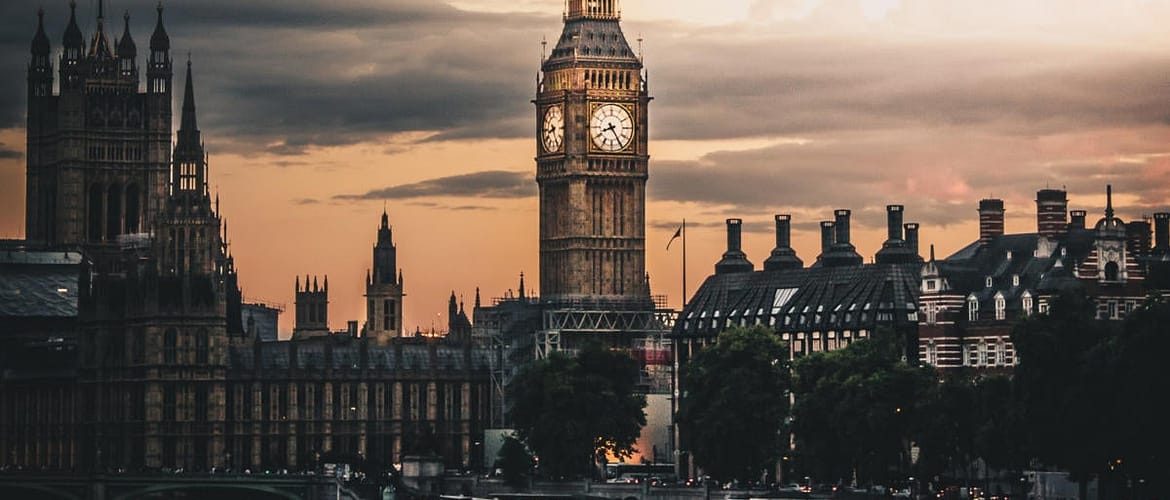 The commissions of the House of Commons and House of Lords have followed the UK government by banning social media app TikTok over cybersecurity concerns. A parliament spokesman said that TikTok "will be blocked from all parliamentary devices and the wider parliamentary network," a move that TikTok has described as "misguided" and "based on fundamental misconceptions" about the company.
The latest ban came as TikTok's chief executive, Shou Zi Chew, faced hours of tough questioning by deputies in the US House of Representatives over whether the popular app is a "tool" of the Chinese Communist Party amid widespread concerns that user data from the app (owned by Beijing-based company ByteDance) could end up in the hands of the Chinese government, posing national security risks.
To read this article in full, please click here