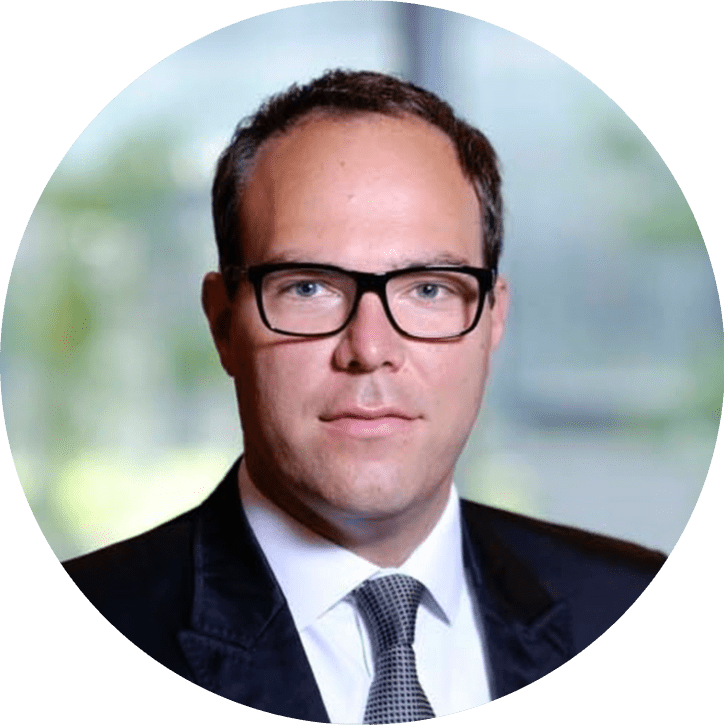 Milos is a Partner and leads the Cyber Operations and Analytics practice in a consulting giant in Canada. He has over 18 years of experience in cyber security, solution integration, and technology implementations. His areas of focus include security operations centers, threat intelligence, and managed security services.
Tony is the head of identity & access management delivery in North America at a major IT services and consulting firm. He brings in over 33 years of professional experience, and has expertise in information security management, strategic delivery, organization and team building, and consulting with strong expertise in identity and access management.
Govt certified Master Trainer
Anil is an expert trainer with 40 years of experience, and has expertise in areas such as skill development, HR, communications.Also worked as a corporate trainer for many corporates & Master trainer for CGSC.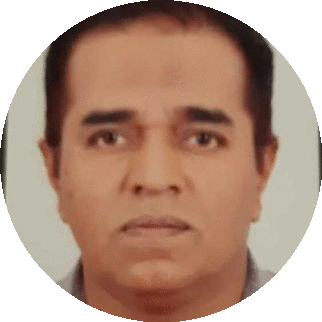 Virtual CISO of large Middle East company
Azim is Senior executive with Strategic insights and 24 years of experience in global planning, capacity/cost projections, IT Governance and IT Security solutions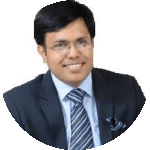 CISO of India's largest private insurance company
Abhishek Bansal is a CISO and a Risk Head in a financial institution with 15+ years in the industry, He enjoys speaking to start-ups and students keen to pursue the cyber security .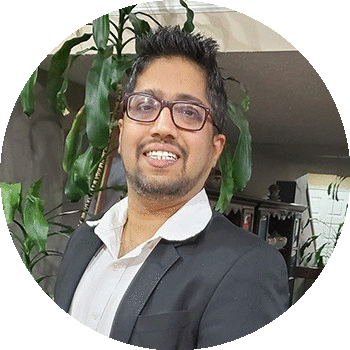 CISO- Fareportal Inc
Ankur is based in US and Vice President, information Security and CISO for Fareportal,which owns major online travel brands in North America like CheapOair.com & OneTravel.com.leads a team of information security
Regional Director, India for FS-ISAC
Rajat is a professional speaker and cyber security leader. He has a proven track record of building and leading successful information security programs designed to enable growth while managing risk exposure. He has over 18 years of experience and is the Regional Director, India for Financial Services Information Sharing and Analysis Center (FS-ISAC), Pune.